Welcome to the AresMaxima family! With thirty manufacturers, more than 2000 references, and worldwide drop-shipping coverage, becoming a reseller of our products is the ideal solution for your stationery or your online store! Our entire team is proud to count you among our business partners soon.
We are looking for partners like us: passionate, who like contact, and are ready to adopt our philosophy. You won't be alone. Being our reseller is not just a price list sent by e-mail but assistance in three languages ​​(French, English, and Russian) and support by phone, e-mail, and chat. With our B24B Dealer Relay solution, processing your orders is simple, fast, and allows the tracking of your packages 7/XNUMX - to your customer or your warehouse all over the world.
For entrepreneurs starting a business with our products, an account manager can help you create a website or set up a physical store and the implementation of the necessary authorizations for export - for those who wish to enter the market of small arms, ammunition, or electronic security solutions.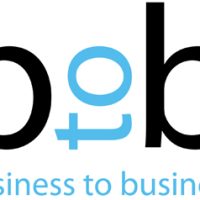 DEDICATED APP
The Dealer Relay application (https://www.dealer-relay.com/) gives you direct access to the catalog - with indication of the stock level in real time. You place your order & enter the delivery address - delivery worldwide, to stock or to the end customer. The shipping costs are calculated, your order validated and the tracking transmitted as soon as your order has been shipped - you follow the delivery of your packages directly from the application.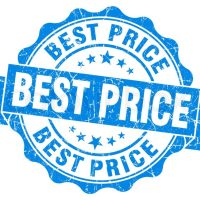 BEST PRICES
We guarantee our resellers the lowest price on all our lines and offer you to choose the product line that is most interesting for you (Micro Roni, MAROM jackets, KPOS kit ...) on which you get a preferential rate. Any order above a certain amount automatically gives you the right to an additional discount percentage on all items. Our shipping rates are controlled, with an offer depending on the urgency of the delivery.
WORLDWIDE
We ship worldwide, wherever you are - except in countries subject to embargoes or sanctions. We assist you with importing products subject to licensing (ITAR, BIS, or end-user) and can ensure the transit of your order if necessary. You can select the most economical or fastest delivery method according to your requirements via our partners (EMS, UPS, or DHL).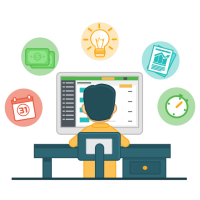 SUPPORT
Each reseller account is managed by a single contact person who provides order management, technical support, availability and shipping. The after-sales service facilitates your returns, takes care of all your requests for assistance (product sheets, marketing elements...) and can put you in touch with a technician - in case of problems with assembly or implementation. If you are a new entrepreneur, a customer account manager will assist you with the creation of your website (or your physical store).